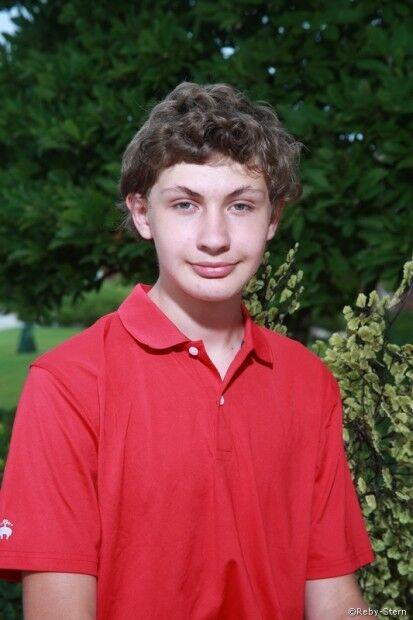 MICDS freshman James Karslake received the President's Environmental Youth Award as a culmination of the work he started five years ago as a fourth-grader. The award recognizes his work on four large projects that involved more than 200 volunteers and more than 2,000 hours of service.
A member of Boy Scout Troop 344 in Ladue, Karslake worked with Powder Valley Conservation Nature Center in Kirkwood to remove invasive honeysuckle and replace it with native plants. He also established bat boxes at Beaumont Scout Reservation in High Ridge to help a large bat colony displaced by renovations at a local church. Lastly, he planted willow tree stakes and native bushes along Deer Creek to prevent erosion, and planted natives and set up bee boxes in Southwest Park located in Webster Groves.
Earlier this year, Karslake was recognized with the Boy Scouts of America's William T. Hornaday Award for the four projects.