During a special meeting held by the Wildwood City Council March 27, Thomas Lee was appointed interim city administrator. While serving in this position, his salary will be $8,750 per month.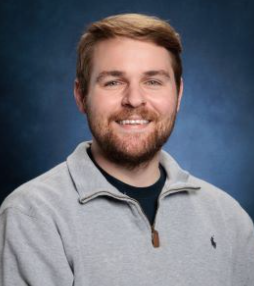 Lee was hired as the economic development/communications manager for the city last June. He will continue to serve in that role as well.
The city is in the process of hiring a new city administrator after Steve Cross announced his retirement in August. He was scheduled to work through the end of the year but ended up staying longer at the request of Mayor Jim Bowlin.
As the interim city administrator, Lee will not be able to hire or fire any city employee without consent of a majority of the members of city council.
Wildwood currently has an issue on the April 4 ballot that would give the city administrator more leeway in making these decisions. Proposition 1 would change the city's charter to allow the city administrator the power to hire and fire department heads, without the consent of city council.
The vote was unanimous to appoint Lee as interim city administrator.