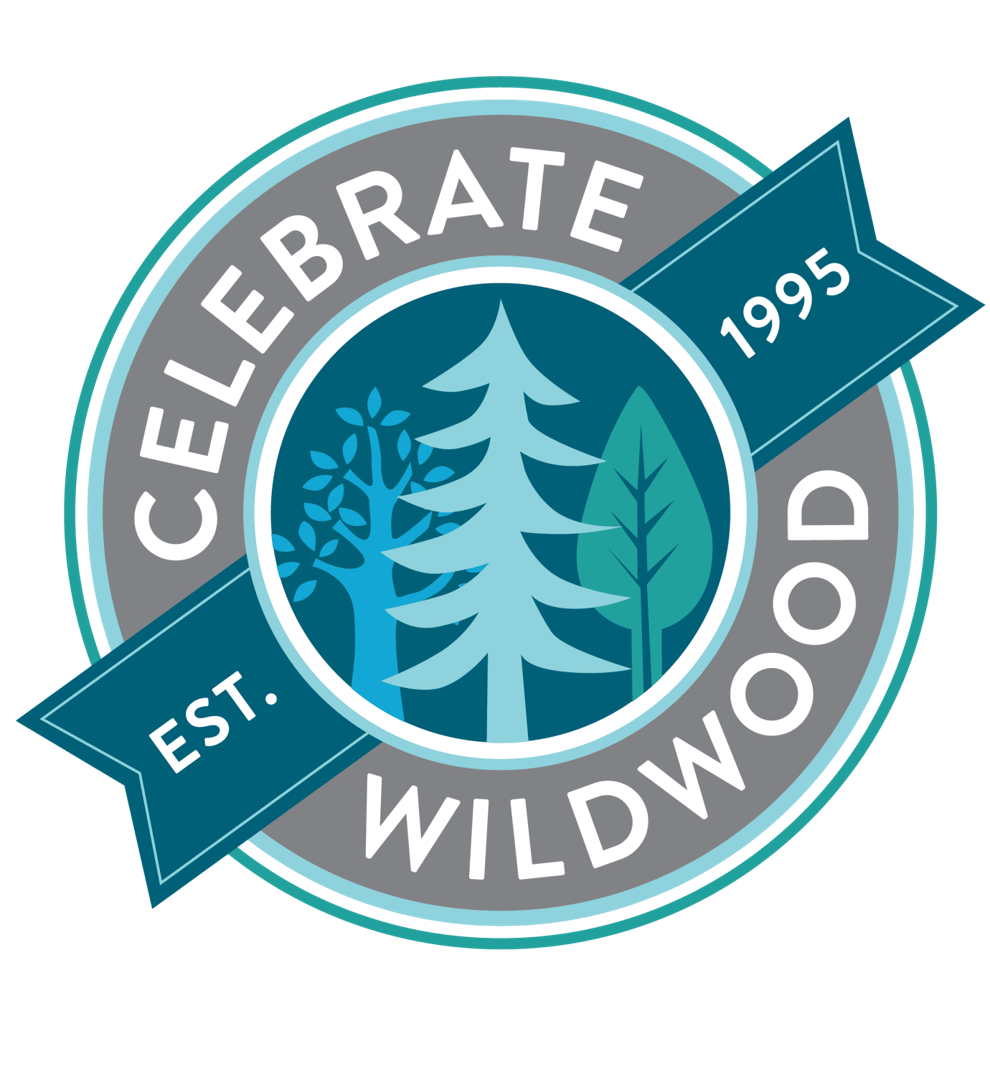 Wildwood has a lot to celebrate this year. After events and activities were closed down for more than a year due to the coronavirus, Celebrate Wildwood is back in a big way. 
Scheduled for Sept. 25, this year's one-day event will commemorate the city's 25 + 1 anniversary. It was on Sept. 1, 1995, that the city was incorporated and "began its journey to destiny."
Celebrate Wildwood will include many of the favorites from past years, plus feature some new activities. For 2021, the event will include the Art Festival, which is usually held as a separate event later in the year.
The parade will begin at 10 a.m. at New Community Church and end in Town Center. Scout troops, subdivision floats, business floats, and others are welcome. City Council members will decorate golf carts to participate in the parade. Organizers say the best place to watch will be on Taylor Road between Manchester Road and Main Street. 
The celebration will continue in the large field area east of B&B Theatres and south of Main Street with activities from 11 a.m.-9 p.m.
For the young at heart, entertainment will include performances by Juggling Jeff, face painters and balloon artists, pony rides, a rock-climbing wall, bounce houses, a giant water slide, and activities by local Scout troops. One activity that kids are sure to love is the Bubble Bus with a continuous sea of bubbles filling the air.
As in past years, there will be artists and fine craft booths with hand-made original items, businesses and nonprofit organization booths, demonstrations and exhibits, and local book authors discussing their latest works.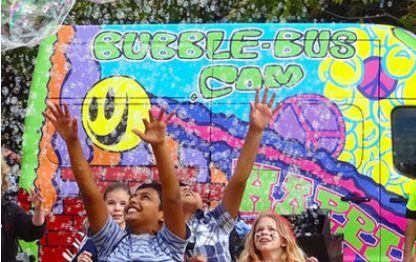 Food vendors will offer a variety of tasty treats, including snow cones, smoothies, ice cream, pretzels, nachos and kettle corn. And that's just for snacks.
For a heartier meal, try the shish kabobs, fish sandwiches, or barbecue. A beer and wine garden will be open until 9:30 p.m.
Celebrate Wildwood will feature fantastic music this year. St. Louis pop artist Teddy McCready will take the stage from 11 a.m.-4 p.m. Featured at the main concert venue from 6:45-9 p.m. will be the McEwyn Band playing '90s country music. 
The concerts are free and parking will be available in the parking garage, along Town Center streets, or at New Community Church.
At 9:15 p.m., a spectacular fireworks display will be held.
Schedule of Events
10 a.m.-11 a.m.Parade
11 a.m.-6:30 p.m.Kids Activities 
• 11 a.m.-6:30 p.m. – Bounce Houses, Giant Water Slide, Balloon Artists, Pony Rides, Performances by
Juggling Jeff, Rock Climbing Wall
• 11 a.m. to 4 p.m. -Scouting Experience (Activities for all ages, provided by local Scout Troops)
11 a.m.-9:30 p.m.Food & Drink Court and Beer & Wine garden
11 a.m.-9 p.m.City Information and City Historic Preservation Booth
11 a.m.-6:30 p.m. Artist and Fine Craft Area, Demonstrations and Exhibits, Book Author Booths, and
Business and Organization Booths
11 a.m.-4 p.m. Music featuring Teddy McCready at the event stage
6:45 p.m.-9 p.m. All the way from Nashville, Tennessee, will be the McEwyn Band!
9:15 p.m. Fireworks
Celebrate Wildwood at a glance
Parking: Free public parking garage (west of Wildwood Hotel), accessible from Main Street and Plaza Drive. Free on-street parking is also available.
Restrooms: Portable restrooms, including accessible restrooms with handwashing stations, will be available at several locations on the event grounds.  
What to bring, what to leave home: Glass bottles are prohibited. Pets should be left home in consideration of festival patrons and the pets themselves. Bring lawn chairs to watch the concerts.
Stop by and say "Hi": City staff will have a booth at the event and will be available to answer your event questions and point you in the right direction. This information booth will be located near the entrance to the Wildwood B&B Theatres, on the south side of Main Street, at its intersection with Fountain Place.
Want to know more about Wildwood?