A run of auto break-ins and theft of property on Friday afternoon Jan. 29 kept the police departments of Des Peres, Manchester, Ballwin and Ellisville hopping.
Numerous car vandalism and thefts occurred along the Manchester corridor from West County Mall in Des Peres to The Pasta House in Ellisville. The suspect vehicle, a newer model white Ford Explorer, left the scene in Ellisville, traveling east on Manchester. The license plates were not registered to the vehicle in pursuit.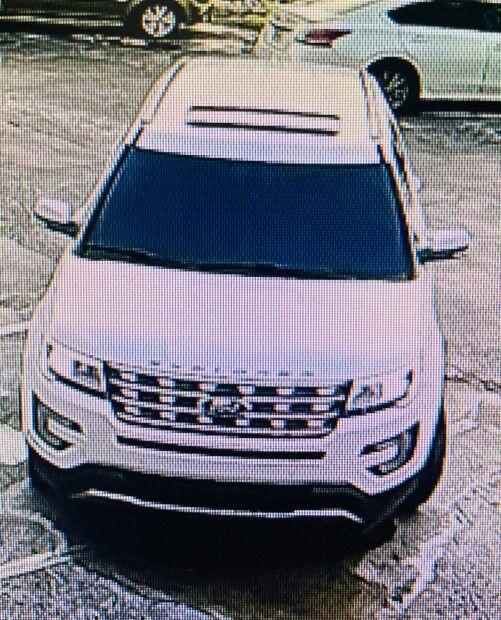 Ballwin Police Officer Scott Stephens said that eight reports of car break-ins occurred at Planet Fitness, Target and Old Navy within that city's limits. Similarly, in Ellisville, reports came from three area restaurants – Faraci Pizza, IHOP and The Pasta House. Ellisville Det. Paul Keller said that two reports taken earlier in the week at Dogwood Social House matched the SUV and style of vandalism and property theft.
Reports from across the West County area indicate that the vehicles were properly secured with windows closed, according to Capt. Craig Smith, of the Manchester Police Department. Manchester had vehicles vandalized in six different locations, including Cheers Bar & Grill, Goodwill, Burn Boot Camp, The Diamond Family, the Mercy Go Health in Lafayette Center and El Maguey restaurant.
"These victims did everything we ask of them. They properly locked their cars, had windows up and many of them did not leave valuables in plain sight," Smith said.
Smtih added that local police are actively pursuing a positive lead in the case and have identified a probable suspect. Anyone with information or video footage is asked to contact their local police department using the non-emergency phone number.