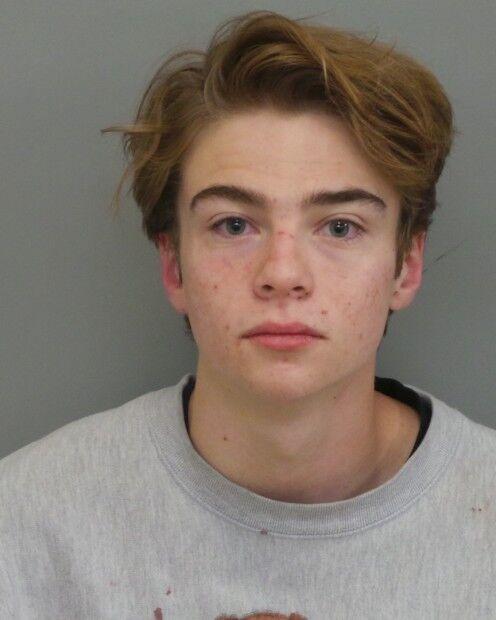 On Oct. 18, at approximately 8:13 p.m., Ballwin Police officers responded to Total Access Urgent Care, 2501 Clarkson Road, in reference to a vehicle accident with injuries.
A vehicle traveling northbound on Clarkson Road crossed into the southbound lanes and struck a Total Access Urgent Care employee prior to colliding with the building. The employee, 25-year-old Marissa Politte, was later pronounced deceased at Mercy Hospital.
The driver of the vehicle, 20-year-old Trenton Geiger, remained at the scene. During the course of the investigation, Geiger was transported to the Ballwin Police Department where he was arrested and charged with Involuntary Manslaughter 1st Degree, inhalation of solvent fumes and tampering with physical evidence.
Geiger is a resident of Town & Country.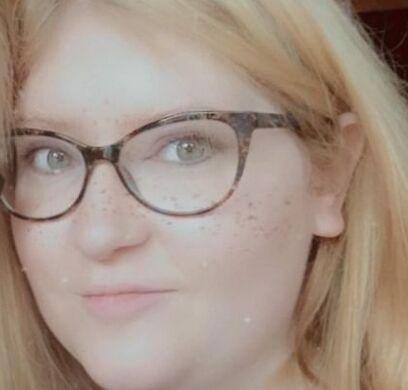 Politte, a 2014 graduate of Parkway South High, who worked as a radiologic technologist at Total Access Urgent Care.
A GoFundMe campaign established by a relative of Politte's to raise money for her funeral was nearing $11,000 on Tuesday afternoon (Oct. 20). Comments on the site described a young woman who was "dependable, friendly, kind, whole hearted (sic), and truly did care about other people's well-being."
This case will be submitted to the St. Louis County Prosecuting Attorney's Office on Oct. 19. The Missouri State Highway Patrol assisted in the crash report portion of the investigation.