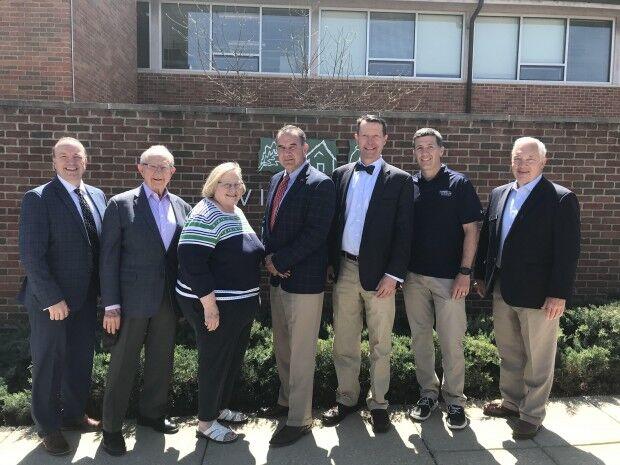 Lt. Gov. Mike Kehoe visited Wildwood City Hall on Friday, April 9 to meet with the  Lafayette Area Mayors Organization, a coalition of mayors from West St. Louis County. 
According to Wildwood Mayor Jim Bowlin, inviting Kehoe to the meeting was part of an the ongoing effort to facilitate communication with key state officials regarding local and statewide issues, such as ongoing discussions regarding imposing a state use tax on internet purchases.
"The state legislature does things every year that affect municipal governments," Bowlin said.
Gov. Mike Parson is also slated to speak to the Lafayette Area Mayors Organization again in May 2021. While the organization travels from participating city to city, this meeting is also scheduled to be held at Wildwood City Hall.