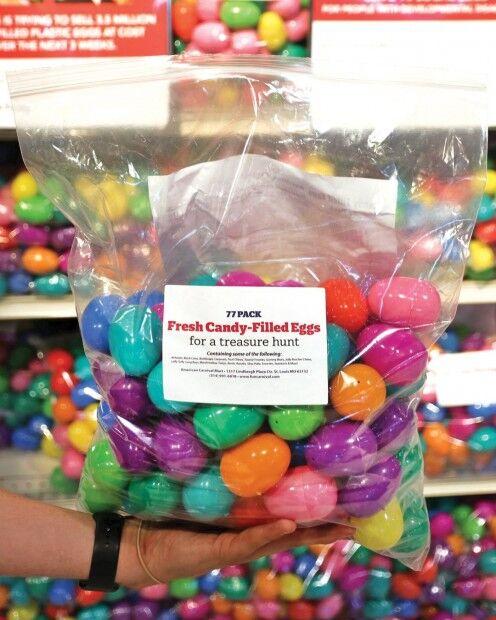 Visitors to Dierbergs Markets in the next few weeks might find a springy surprise among the shelves of summer goods.
The ongoing state of the COVID-19 pandemic has significantly impacted the sale of specific goods and the revenue of the local businesses that supply them. One of those businesses is American Carnival Mart [ACM], a family-owned party supplier located in Creve Coeur. Every spring, the company relies on the Easter egg sales for a large percentage of their annual revenue. However, due to social distancing and safety mandates, many municipalities and organizations canceled their egg hunts that were to take place earlier this year.
ACM also has a partnership with Canterbury Enterprises, Inc., a nonprofit organization headquartered out of Shrewsbury. The sheltered workshop employs over 90 individuals with developmental disabilities who create the Easter eggs by filling the plastic containers with candy.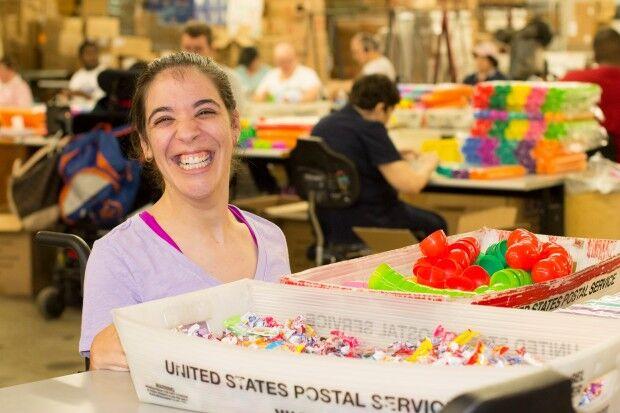 On June 16, Dierbergs Markets announced on Facebook and other social media channels that ACM's Easter eggs would be available at store locations across the St. Louis area and that the goal was to sell 3.5 million candy-filled eggs in the next three weeks. Dierbergs Markets has also said that they will absorb any and all costs associated with freight and labor expense so that all proceeds from the egg sales can go directly back to ACM and Canterbury Enterprises.