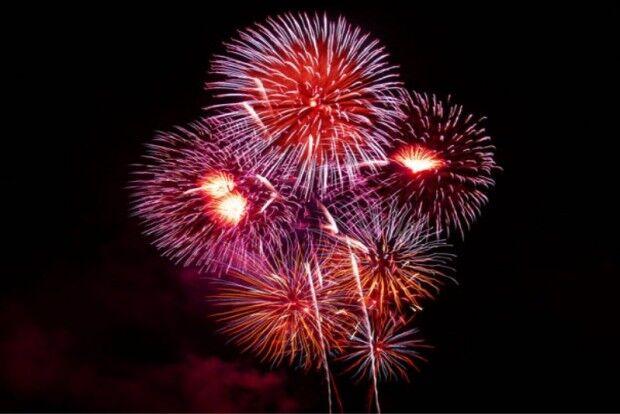 Eureka Days is back and preparing for a 2018 celebration that's bigger and better than ever before. Across the streets of downtown Eureka, from Lions Park to Central Avenue, the city is hosting both traditional and new events from Friday, Sept. 7 through Sunday, Sept. 9 for attendees of all ages to enjoy with family and friends. 
The weekend offers a wide variety of free and paid activities to suit all schedules and tastes. Examples include carnival rides, children's activities, about 80 unique vendors, an artisan fair, a Bar & Beer garden, a parade, Kid's Korner, a charity run/walk, fireworks and more.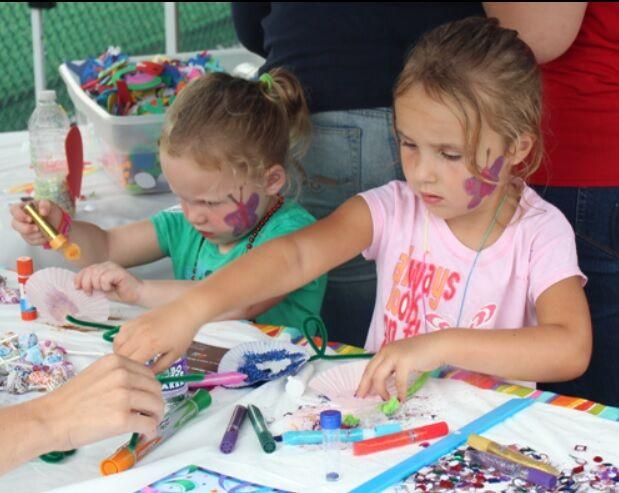 The festival begins at 5 p.m. on Friday, Sept. 7 with the opening of the Bar & Beer Garden provided by the Eureka-Pacific Elks and the Eureka Lions. A full bar is provided by Red Door Liquor & Cigars on Friday and Saturday. Credit cards will be accepted this year.
At 7 p.m., the Well Hungarians, a St. Louis-based country rock band, will take the event's Main Stage with a blend of vocals, drums, guitars, a fiddle and a piano to create a combination that will have crowds on their feet and dancing.
On Saturday, Sept. 8, the day begins at 7 a.m. for runners participating in the Eureka Lions Club 14th Annual Run for Sight, which begins on Central Avenue. The annual Eureka Days parade takes place at 10 a.m. and attendees will be able to enjoy 10-15 carnival rides provided by American Banner Amusements. Tickets for the rides will be on sale through Thursday, Sept. 6 at The Timbers of Eureka, Eureka Chamber of Commerce, Farmers & Merchants Bank, First Community National Bank, First Community Credit Union, PNC Bank, Rockwood Bank and U.S. Bank.
Also on Saturday, multiple food and craft vendors will be set up in Lions Park, located off Bald Hill Road. The evening will feature music by cover band Breakdown Shakedown and a fireworks finale at 9:15 p.m. at Legion Park.
On Sunday, Sept. 9, attendees can enjoy $1 carnival rides from noon-6 p.m. and the Eureka Farmer's Market, which will be open during those same hours in the Legion Park parking lot. The day features a live performance by artist Steve Woolley at the event's Main Stage from 1-4 p.m.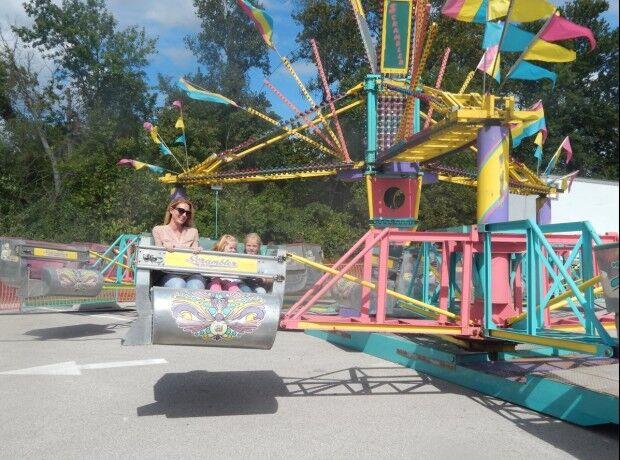 About 50 different vendors providing food, snacks, general merchandise and arts and crafts will be set up in Lions Park from 5-11 p.m. on  Friday, and from 11 a.m.-11 p.m. on Saturday. Food trucks will be available on Sunday from noon-6 p.m.
There is no public parking in the parks during the festival. Instead, parking will be available at City Hall Lawn, various public parking areas around the city and at the Legends Corporate Shopping Center. Free shuttle buses will be available Saturday from 5 p.m.-midnight from Eureka High and Legends Corporate Shopping Center.  Drop-off will be at the corner of Dreyer Avenue and Bald Hill Road.
Limited disabled parking is available.  Blue hanging tags or disabled license plates must be visible and shown to parking attendants. Call (636) 938-6775 for more information.
Attendees are prohibited from bringing bicycles, skateboards, roller blades, personal golf carts, pets [with the exception of service animals], weapons, alcoholic beverages and glass bottles.
For more information and details, visit eurekadays.com.