Public voting continues for the annual Wildwood Photo Contest through July 14, with a professional panel of judges giving the final selection on July 30.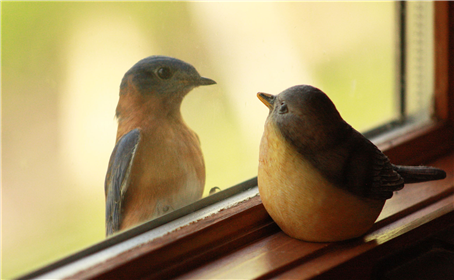 Wildwood residents can vote by clicking on the Photography Contest link on cityofwildwood.com. The option to vote for multiple photos is available. Winners will be announced no later than Aug. 1. The winners will receive a prize awarded by the city along with recognition on the city's website. Winning photos will be used on Wildwood's website, social media and print publications.
Submissions for the annual contest were held from June 1-22. Participants were able to submit up to three photographs of landscapes, buildings/structures, or wildlife scenes taken within the city's boundaries.