Lt. Jeffrey Hartman has been appointed as the new chief of police for the city of Creve Coeur.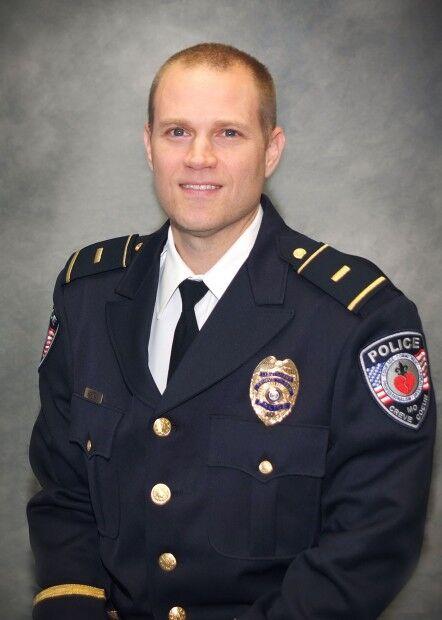 Hartman has been a commissioned officer with the Creve Coeur Police Department for more than 24 years. His career began with the Creve Coeur Police Department in 1997 as a patrol officer and has served in all facets of the department.
Hartman currently serves as deputy commander of the Greater St. Louis Major Case Squad, partnering with neighboring police departments to investigate crimes in the greater St. Louis region. He has a Bachelor of Arts in psychology from the University of Missouri and a Masters of Arts in management and leadership from Webster University. He also is a 2017 graduate of the FBI National Academy and has received several law enforcement certifications and trainings, including a criminal justice certificate from the University of Virginia and a law enforcement leadership and organizational change certificate from Saint Louis University.
"Lt. Hartman's well-rounded professional experience, leadership, communication and problem-solving skills will enable him to effectively lead the Creve Coeur Police Department going forward and maintain the high level of service which our community expects," City Administrator Mark Perkins said in a press statement announcing Hartman's selection after a five-month long national search.
The recruitment process for chief of police included a survey to seek input from the community and staff on what characteristics, strengths and accomplishments a chief of police should have. The city utilized a third-party firm, GovHR USA, to conduct an assessment center process with top candidates.
Hartman assumed the role of chief on July 19.