The Creve Coeur City Council approved an ordinance at its July 27 meeting to place a proposition on the Nov. 3 ballot that will impose a half-cent sales tax for the purpose of providing funding for local parks and stormwater control. Its financial impact is expected to be about $2 million annually. Those funds would be placed in a special fund dedicated solely to city parks and stormwater control.
"We know from the recent Parks Master Plan assessment that amenities in our parks urgently need attention to be safe and provide the expected value," said Dave McCoy, chair of the Creve Coeur Parks & Historic Preservation Committee. "Even though the city receives grants to supplement the Capital Improvement Program, they are not sufficient and predictable to support the current infrastructure and the future vision of the Parks Master Plan."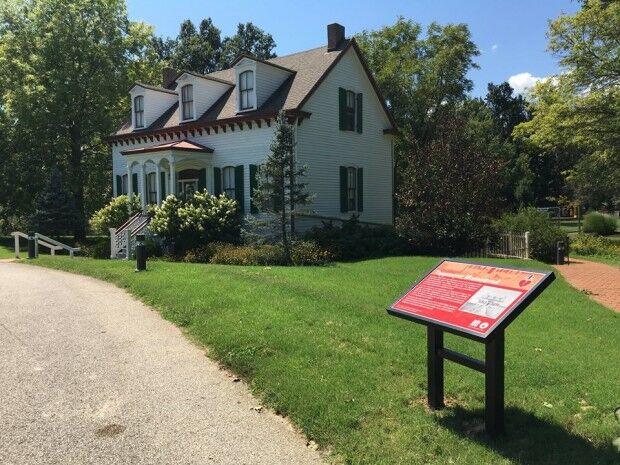 Adopted in 2019, the Creve Coeur Parks and Recreation Master Plan is a community-driven guide that identifies needed improvements in city parks and includes recommendations for new amenities and renovations, trail system expansion and new recreation facilities. The sales tax would provide funding to implement this plan.
Likewise, the Stormwater Master Plan, adopted in 2012, identifies problem areas within Creve Coeur where excess runoff causes flooding, erosion and potential damage to properties.
"The city's Capital Improvement Program identifies approximately $13 million in stormwater-related improvements as 'future projects' – projects for which no funding or schedule have been identified," said Richard Koch, chair of the Creve Coeur Stormwater Committee. "Many of these projects – to address erosion, flooding, and stormwater infrastructure – will not be addressed in the foreseeable future without a significant increase in funding."
The city's Finance Committee joined the Parks & Historic Preservation Committee and Stormwater Committee in recommending the measure be placed on the ballot.
Creve Coeur is one of a small number of cities in St. Louis County that has not implemented the parks and stormwater sales tax.
More information on the proposition is available at www.crevecoeurmo.gov/PropP-SW.