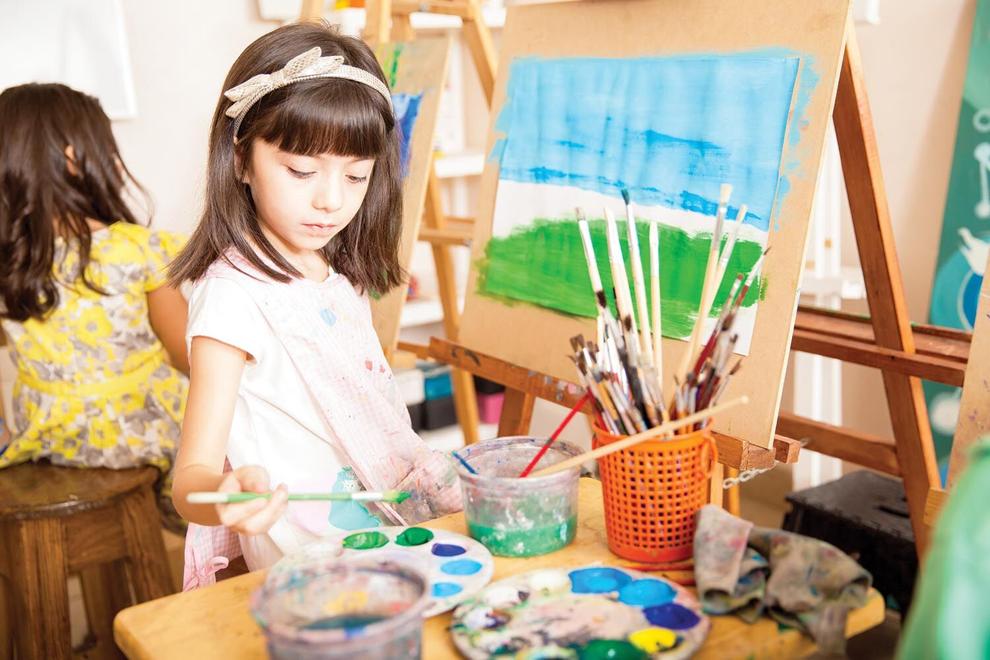 What do you get for the child who is no longer a baby, not yet an adult, and whose interests and talents are still being discovered? No matter how well you may know a child, some ages are just hard to shop for. Believe it or not, there is one perfect gift suitable for almost any child, boy or girl, shy or outgoing, athletic or artsy, and anywhere in between – the gift of discovery.
There are so many great opportunities to choose from: tennis classes, gymnastics instruction, taekwondo, ballet, riding lessons, music lessons, science camp and on and on and on. 
If a child can dream it, an adult can gift it.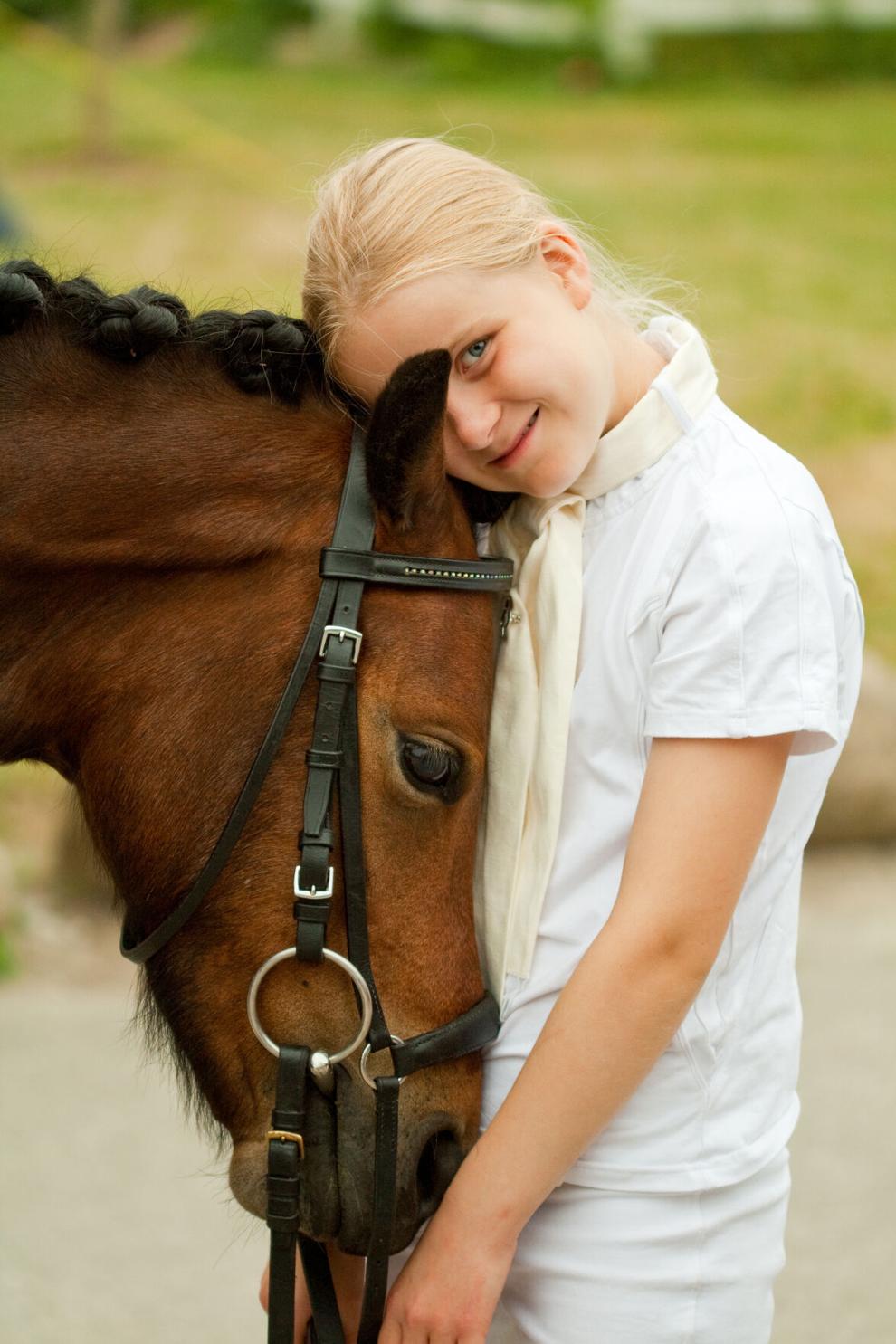 Of course, you'll want to make sure that mom and dad are on board with your brilliant idea. After all, they'll be the ones providing "taxi services" unless you want to gift that too. Driving a child to and from a favorite activity can provide quality conversation time for aunts, uncles and grandparents – another intangible experience with countless benefits. 
While lessons, classes and camps may not be commonly thought of as "gift-able," they really are the perfect solution to the "what to get them" conundrum. 
With guidance from the child's parents find out what the child is interested in or might want to try out for a season. 
For the right-brained child, consider music, dance, art, or theater classes. Then, when you hear them play a beautiful piece at their next recital, you can smile knowing it was a worthwhile gift. For a toddler with energy to burn, consider a tiny tots tumbling class or beginner dance classes. For a child who needs a boost of confidence, try martial arts that teach discipline and provide them the opportunity to feel like a superhero. 
If you don't want to commit to a season of classes, look no further than the parks and recreation pages of local municipalities. There are dozens of day programs that allow kids to explore their interests, make friends and have fun. 
Every exploration that a child participates in helps them to develop their independence and responsibility while acquiring new skills. Extracurricular classes supplement a child's education and offer new venues where the child you love can thrive and embrace a whole new way of learning – and that's a gift that will last a lifetime.