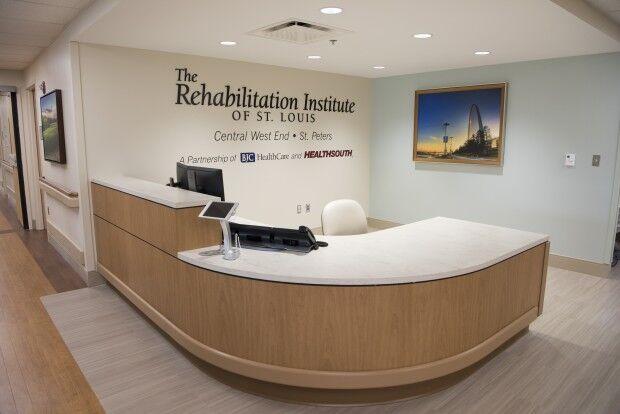 After experiencing a stroke, brain injury, spinal cord injury or other life-changing event, rehabilitation may be the next stop on your journey to recovery. But where you choose to complete rehabilitation makes a difference.
The Rehabilitation Institute of St. Louis is an inpatient rehabilitation hospital that offers comprehensive rehabilitation services designed to help patients return to leading active and independent lives. Its staff of specialists, therapists and nurses guide patients through customized care plans that help patients overcome a variety of debilitating illnesses and injuries.
Not all types of therapy are the same – and every patient is unique. At The Rehabilitation Institute of St. Louis, a combination of physical, speech and occupational therapists make up an interdisciplinary team that is experienced in providing rehabilitation for conditions that include stroke, spinal cord injuries, amputation, neurological dysfunctions and more.
The hospital also offers care from specialty neurologists, pulmonologists, trauma surgeons and nephrologists. Many of the physical therapists have achieved a Neurologic Certified Specialist licensure, a prestigious distinction for those who have completed over 2,000 hours of neurologic clinical practice while working with individuals with neurologic dysfunction.
A rehabilitation hospital is different from a nursing home. At The Rehabilitation Institute of St. Louis, patients can expect 24-hour registered nursing care, regular visits from independent practice physicians,nutritional counseling and at least 15 hours of intensive therapy per week.
To select care and learn more about The Rehabilitation Institute of St. Louis, visit the hospital's website or call today.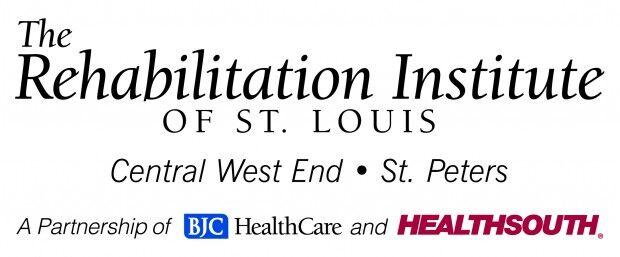 10 Hospital Drive • St. Peters 
(636) 317-4000