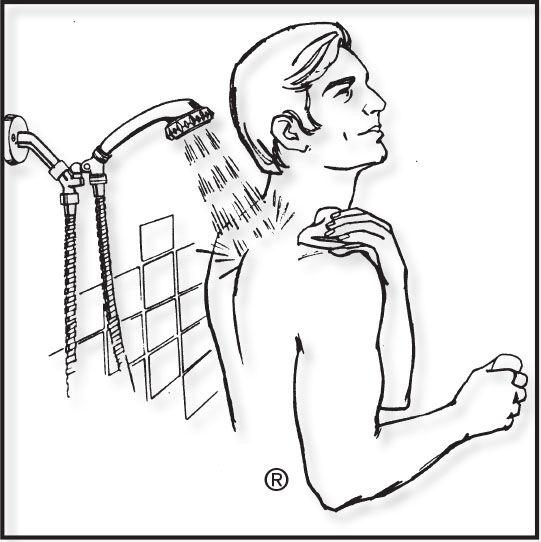 From powder rooms to shared baths to luxury master suites, each bathroom in the house has its own unique set of standards and needs – and Tile & Bath Service, Inc. knows bathrooms from the inside out. 
"Our company has been doing bathroom remodels exclusively for more than 38 years," said owner Charles Motycka. "We employ our own skilled craftsmen who implement our high standards of quality, so our customers have the benefit of their experience. We do not use subcontractors." 
The company spends all its time working on just bathrooms, with knowledge and expertise in the field being the natural result. 
"Our focus is bathrooms, and specifically the rebuilding of showers," explained Charles. "It is rewarding to take an outdated shower and turn it into a functioning and stylish space for homeowners." 
The hands-on customer service is another key ingredient for stability and success. Tile & Bath Service, Inc. works on one job at a time, which gives customers undivided and personalized attention. The company never stops learning about bathrooms and it never takes on more than it can handle. 
Making certain all items in a bathroom can be used safely and comfortably by an aging homeowner is one of the company's specialties. Tub-to-stall shower conversions, grab bars, Toto Washlet® bidet-style toilet seats and other user-friendly products are readily available at Tile & Bath Service, Inc. 
"We have a small showroom where our customers can discuss their needs and see some of the products we recommend. Our displays do not overwhelm our customers in their decision process," Charles said. 
The craftsmen at Tile & Bath Service, Inc. are committed to delivering professional bathroom makeovers with quality products and reliable service every time. 

 14770 Clayton Road • Ballwin 
(636) 394-0315