Dr. Matthew Cline D.D.S. says there is an exciting revolution going on in the field of dentistry, and he is glad his practice is a part of it. 
"It's not the dentistry your grandparents knew. It's a completely new world. Technology is omnipresent in dentistry just like it is everywhere else. Dentistry has gone digital," he said.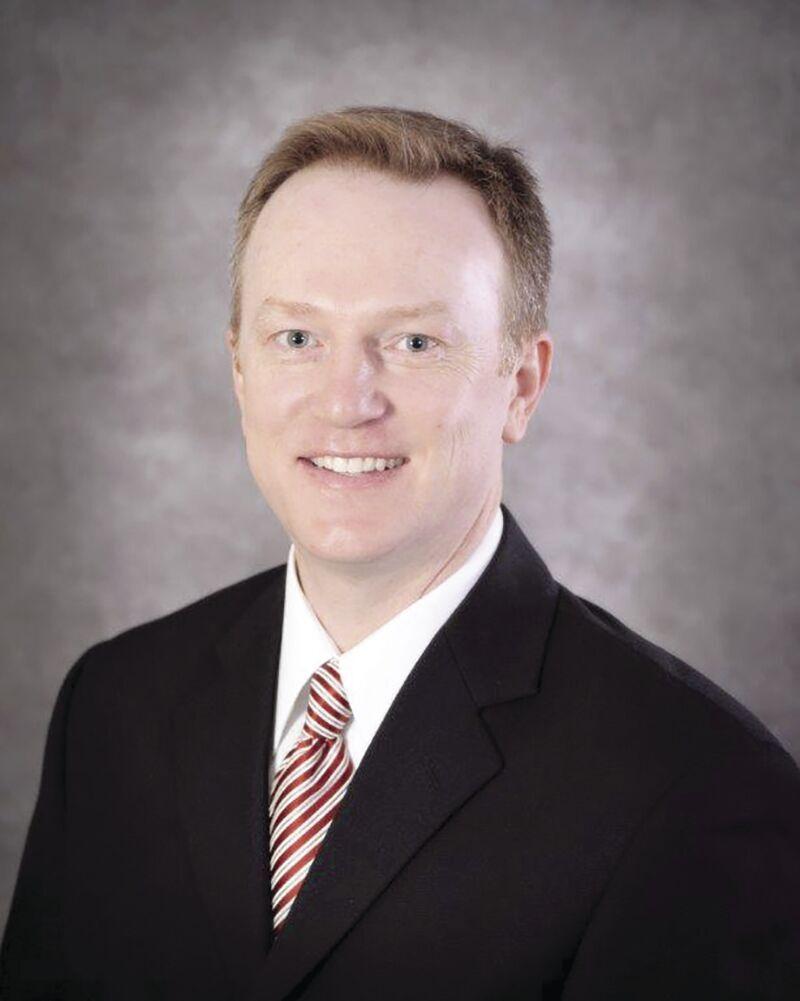 Utilizing digital cameras, computers, 3D X-ray and milling machines, dentists can now shorten the time patients spend in the chair, reduce the number of trips to the dentist, shorten healing time, reduce pain, and make their own work more accurate for healthier and more attractive smiles for their patients.
The improvements begin right with the first exam, Dr. Cline said.
"We can show people what their teeth look like immediately on a computer screen, so we can illustrate areas that need attention or track areas of concern from a six-month visit to the next visit to see how things have gotten better or worse," he said. "I can actually lay the new image over the last image and show them the difference, whether their teeth have worn down, gums have receded or teeth have moved and become more crowded," he said. 
By getting an accurate view of problems as they advance, patients can make choices for treatment that avoid more serious issues in the future, Cline said. 
"Otherwise, in 10 years it will be much harder to treat or cost more money to treat, or take much longer to treat," he said. "It's always better to treat something when its a new and smaller problem." 
When work is required, digital images become the foundation for the blueprint of improvements to come. 
Take for example, teeth straightening with Invisalign. The technology is so advanced that patients can see in advance what their teeth will look like when they are straight.
"We can give them a preview," Cline said. 
The time it takes to straighten someone's teeth also can be reduced dramatically because digital is so accurate, he said. 
"Because we are being so precise it doesn't take as long, so most people can straighten their teeth in as little as six months," he said. 
When it comes to implants, digital x-rays and digital impressions used to plan surgeries can not only give previews of a patient's future smile, but help patients avoid complications.
"We can see exactly where the structures are that we need to avoid – arteries, nerves, veins, and sinuses," he said. 
It is even possible to give someone a new smile in a day.
"Some people have to lose all their teeth, and they can have all their teeth replaced in a day," he said. "With proper planning, they can leave here looking fantastic."
Installing crowns, too, has become a simpler and less time consuming process. 
"If someone breaks a tooth and needs a crown, I can get the tooth ready, scan it with my digital impression machine and make the crown while they wait. Patients don't have to come back two weeks later or wear a temporary crown," Dr. Cline said. "They can be done within an hour and a half." 
And the field of dentistry is not finished changing.
Dr. Cline's office is using some of the latest technology – making dentures with a 3D printer which uses stronger material and cuts the number of patient visits in half. 
ClineDental is moving forward as dentistry advances. It's just one more way they provide the best care for their patients, Dr. Cline said.  
"We are a unique practice. We care for our patients as family. We take responsibility for our patients, to keep them in good health and help them avoid problems in the future. We are not an assembly line. We get to know our patients and form relationships. They are our friends."
The Cline Dental Group invites you to visit its practice and experience the difference.